SUBSIDIARIES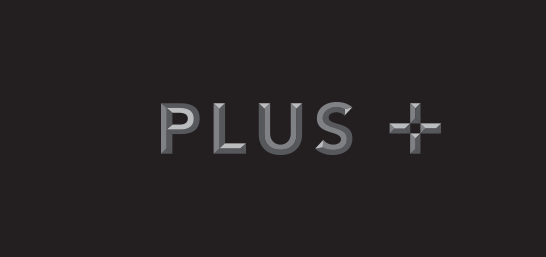 PLUS property, with over 15 years of property management business, entrusted by both private and government sectors. Our services range over 200 projects, covering an area totaling more than 6.5 million square meters.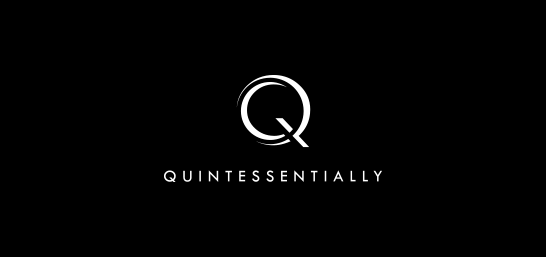 Quintessentially Thailand World-class 24-hour global concierge and personal assistance service with 62 offices around the world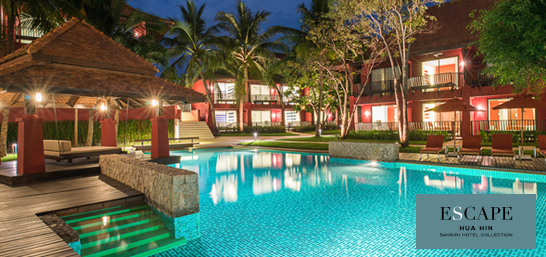 Escape Hua Hin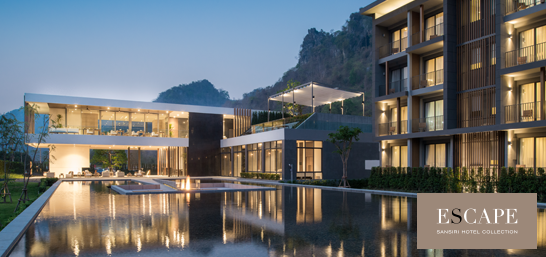 Escape Khao Yai
COPYRIGHT © 2014 , SANSIRI PUBLIC CO.,LTD ALL RIGHTS RESERVED.