Sansiri's Evolution
Sansiri is driven by an innately Thai spirit of entrepreneurship, collaboration and hospitality – but our ambition has always been global. That's why all our new investments are with companies that share the same ambition : to improve quality of life for people the world over, starting with the homes they live in. We are always thinking about what makes a great community, how location affects the way we live, and how we can update our amenities and services to the highest possible contemporary standards.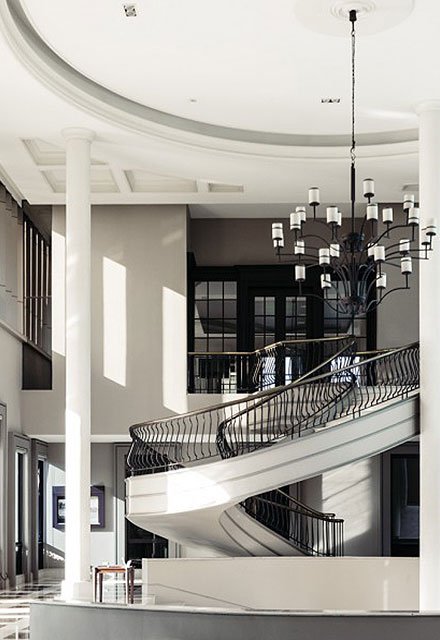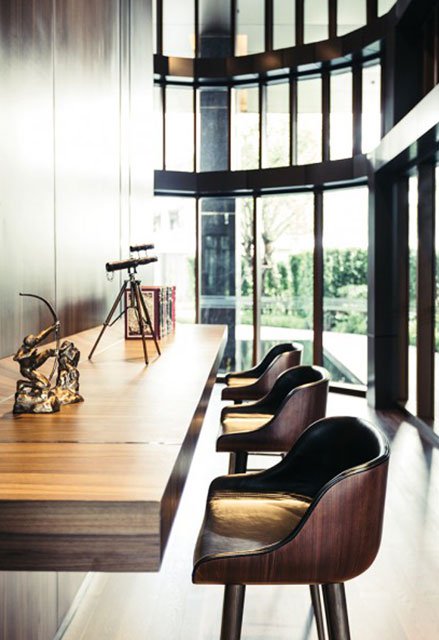 With new partners and investments come new audiences, new markets and new directions for Sansiri to evolve in. At Sansiri we care about people first and foremost. We never forget that the new markets we're reaching consist of real people with needs that we must cater to. In adapting to the needs, hopes and expectations of this widening audience, we've evolved our visual identity too. Our new look reflects Sansiri's changing perspective on what a property developer can be.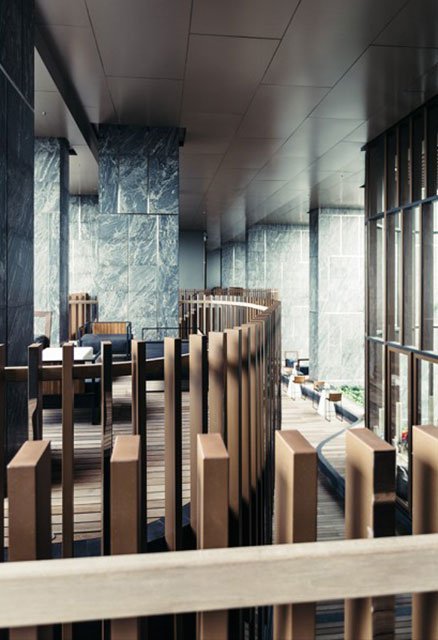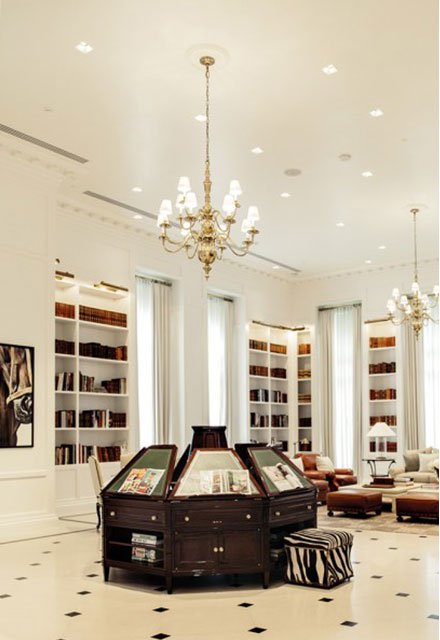 Sansiri has been at the forefront of Thailand's premium property development for the past three decades, completing more than 300 projects that comprise nearly 80,000 residential units. Our reputation for exceptional service, committed relationships and total assurance has grown quickly across Southeast Asia and around the world. And this is just the start.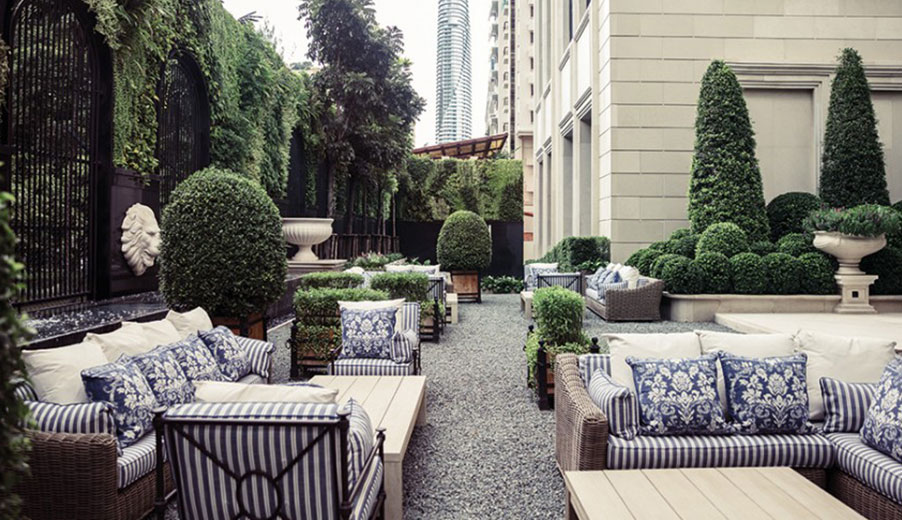 Our innovative and positive spirit has made Sansiri a magnet for likeminded global businesses who believe that we can achieve more together. Today, Sansiri looks forward to continuing work with these partners to build better lives for our growing audiences around the world, staying curious in our outlook so we're always ahead of the curve and best in class.