In an era when technology is shaping the way we live and work, companies are looking for ways to stay abreast of their audience's needs. We do this through our investments and partnerships, as well as by fostering the kinds of businesses that look to the future for inspiration.
Sansiri's forward-thinking tech investment division, Siri Ventures, is constantly on the lookout for the kinds of innovative start-ups that are going to help us satisfy the expectations of our increasingly global and tech-savvy residents and potential buyers. Siri Ventures' interests fall into four areas of research and development: 'constructi on tech', 'property tech', 'living tech' and 'wellbeing tech'.
Siri Ventures isn't about investment for investments' sake. It's about going out into the world and looking for the kinds of people who are going to make a meaningful difference to our residents' lives. Through investments made in the last 12 months we've gathered a wealth of knowledge, ideas and resources that we're already implementing across our current and future properties. We want our residents in the present to feel the benefits of the future.
The spirit of Siri Ventures is perhaps best exemplified by our first LivingTech investment, Farmshelf, a company building smart indoor farms for restaurants, hotels and residences. Since Sansiri's investment, Farmshelf has been able to expand into exciting new markets, with partners including Hilton, Compass and Aramark, as well as celebrity chefs like José Andrés. Farmshelf expect their business to grow tenfold next year and will have a home unit ready for market by 2020.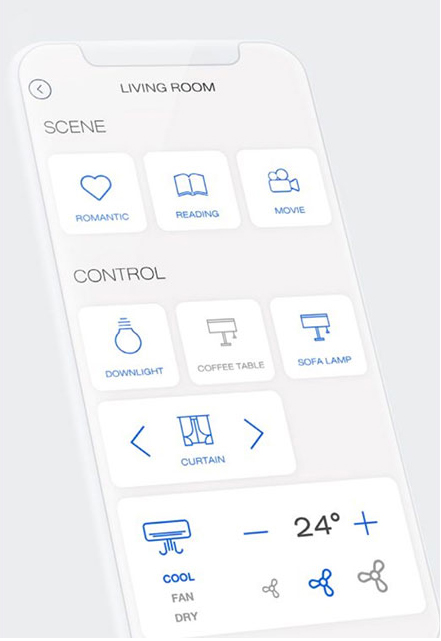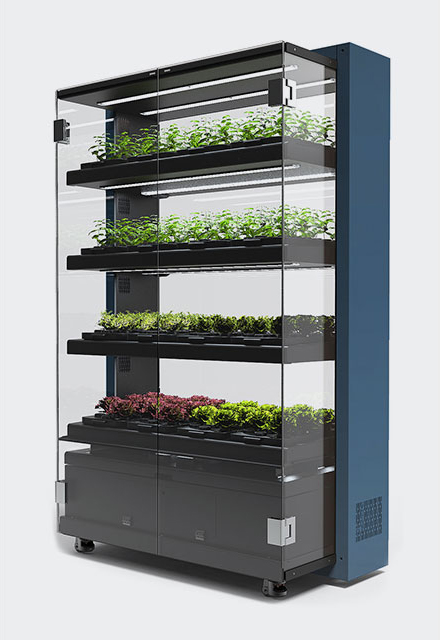 Another Venture we're proud of is SAN:DEE, a service robot that delivers goods straight to our residents' doors. Following Sansiri's investment, SAN:DEE's developers have been able to introduce a number of new features and improvements. It's a flagship technology Sansiri intend to roll out to many more residents, in Thailand and around the world.
Siri Ventures is office in :