Date: March 2023
Date: March 2023
Date: March 2023
Date: March 2023
Date: February 2023
Date: February 2023
Date: February 2023
Date: February 2023
Date: January 2023
Date: January 2023
Date: January 2023
Date: January 2023
Date: December 2022
Date: December 2022
Date: December 2022
Date: December 2022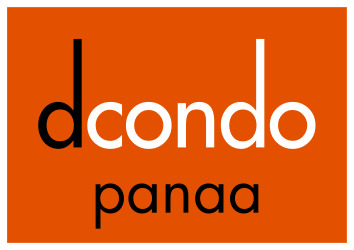 dcondo Panaa
Expected completion Date : June 2023
The environmental impact assessment has been approved.
A construction permit has already been issued.
Structural Work

Structural work completed Tower A Zone 100%
Tower B on Rooftop 100%

Systems installation

Eletric work on Floor 6 for Tower A,and on Floor 7 for Tower B
Plumbling work on Floor 8 for Tower A, floor 8on Tower B

Architectural Work

Installation precast and interior wall on Floor 8 and Tower B Completed 100%
Texca wall work on floor 7 tower A and Floor 8 tower B.