Date: July 2023
Date: July 2023
Date: July 2023
Date: July 2023
Date: June 2023
Date: June 2023
Date: June 2023
Date: June 2023
Date: May 2023
Date: May 2023
Date: May 2023
Date: May 2023
Date: April 2023
Date: April 2023
Date: April 2023
Date: April 2023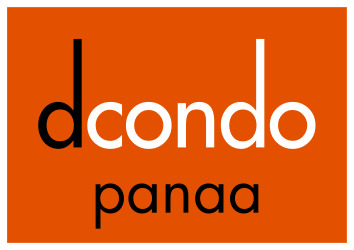 dcondo Panaa
Expected completion Date : June 2023
The environmental impact assessment has been approved.
Project Fully Completed and undergoing final finishing and quality control procedures.
Structural Work

Structural work completed 100% for Tower A and B.

Systems installation

Eletric work Tower A,and B on Floor 8,
Plumbling work on Floor 8 for Tower A-B,
Sanitation Work on Floor 8 Tower A-B.
Air condition Work on Floor 4 for Tower A-B

Architectural Work

Ground adjustable for Tower A-B completed,
Plastering work Tower A -B completed 100% .