Date: September 2023
Date: September 2023
Date: September 2023
Date: September 2023
Date: August 2023
Date: August 2023
Date: August 2023
Date: August 2023
Date: July 2023
Date: July 2023
Date: July 2023
Date: July 2023
Date: June 2023
Date: June 2023
Date: June 2023
Date: June 2023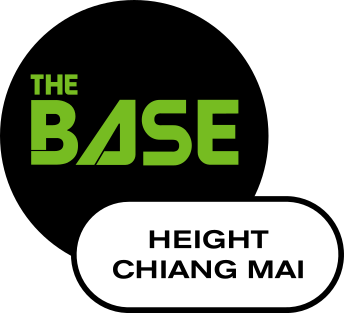 THE BASE Height ChiangMai
Expected completion Date : July 2024
The environmental impact assessment has been approved.
A construction permit has already been issued.
Structural Work

Installation for Flooring work on floor24 95% .

Systems installation

Installation for M&E work on Floor 11-18 and electric work is 38.43%.
Santary work is 41.26%.
Fire protection system is 40%.
Installation work for A/C system is 32.08%.

Architectural Work

Tile work is 50% on floor 14.
Ceililing Plaster work is 50% on floor 9.
Cover the ceilling work is 61.52% on Floor 8.